Sales Support,
Phone: (86)0596-2161506
,
Email: DF@e-sun.cn
┇ Please contact us for details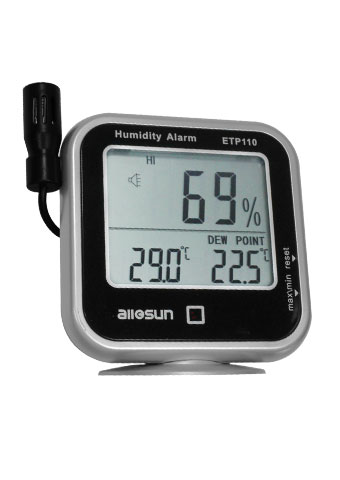 Model:
ETP110
THERMO-HYGROMETER Features
GENERAL DESCRIPTION
ETP101 is a multifunction meter which can measure temperature and humidity. It can display current time and date, and determine whether the environment is comfortable, too wet or too dry. Alarm function, temperature unit selection, storage of max. and min. Temperature and humidity values are available.
Specifications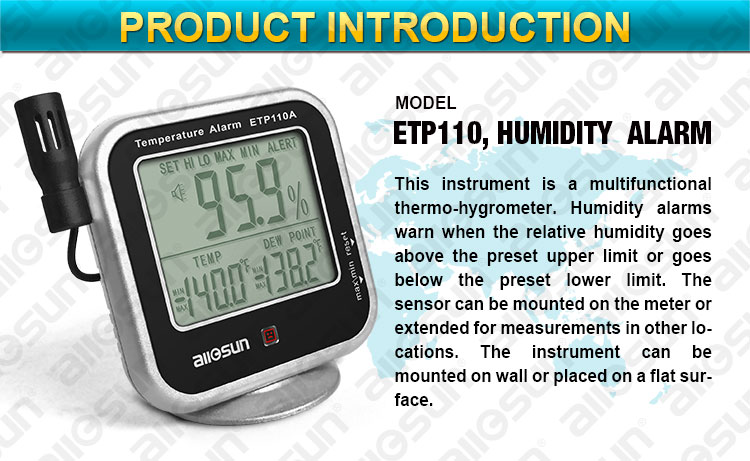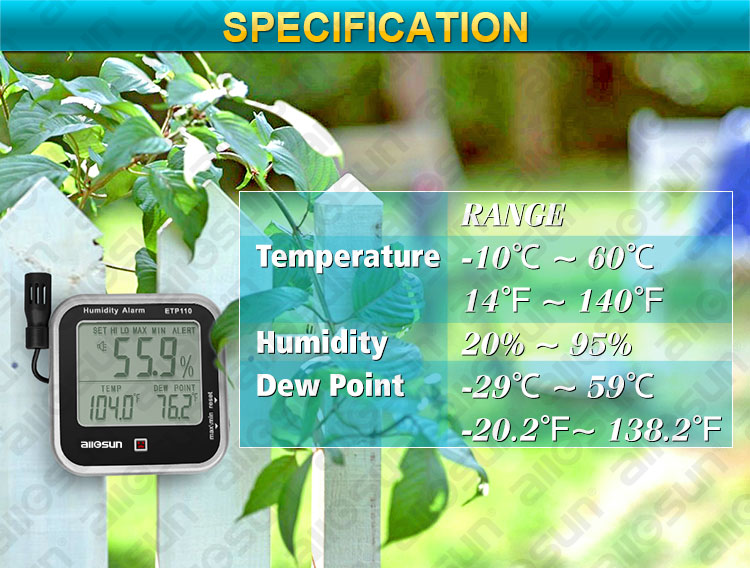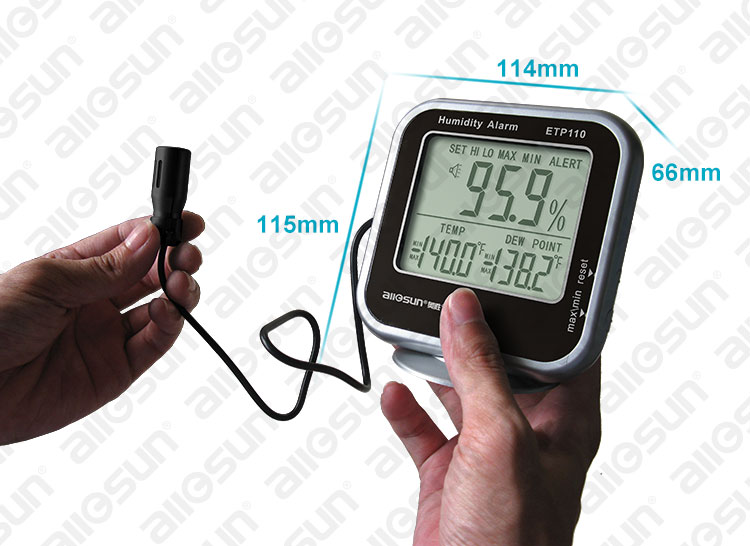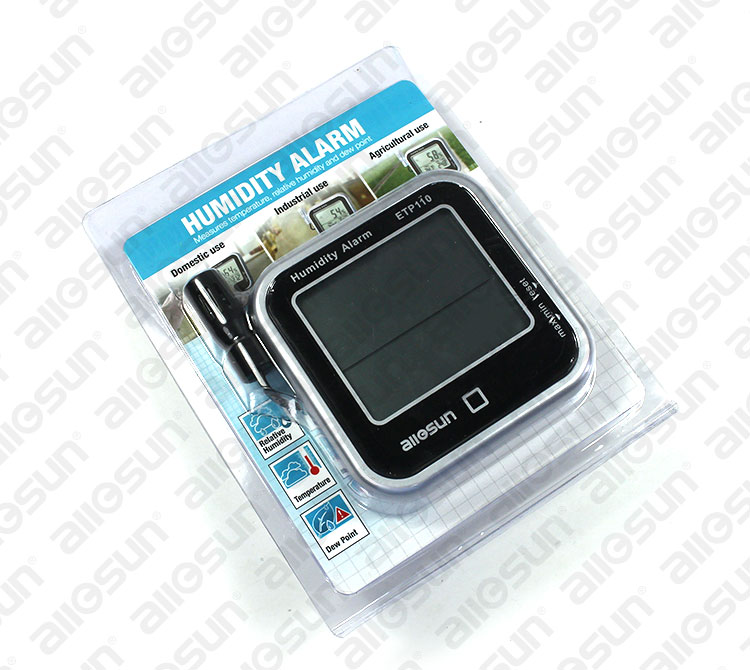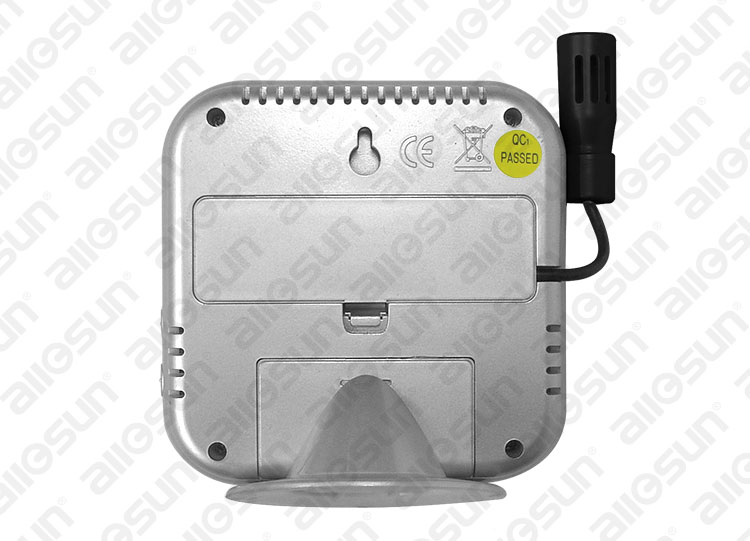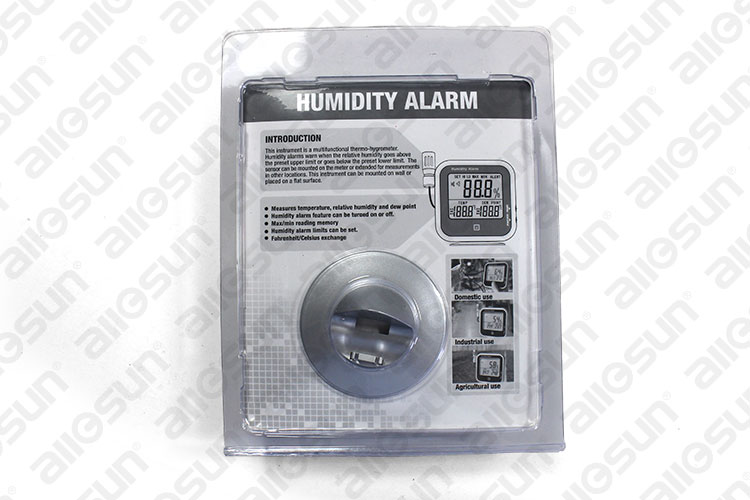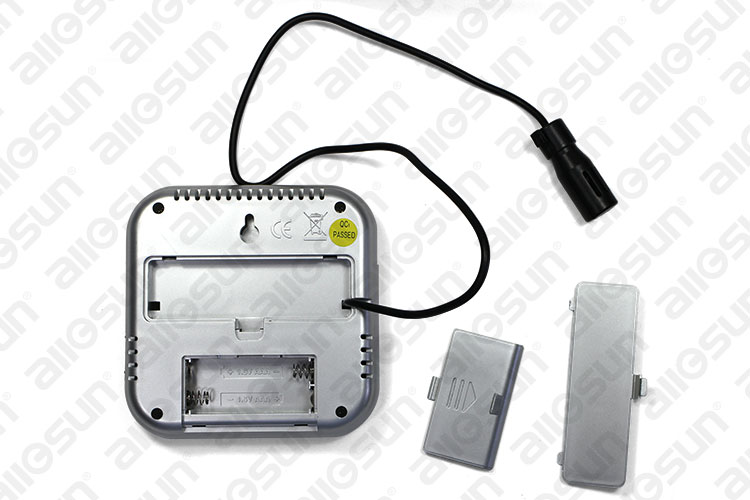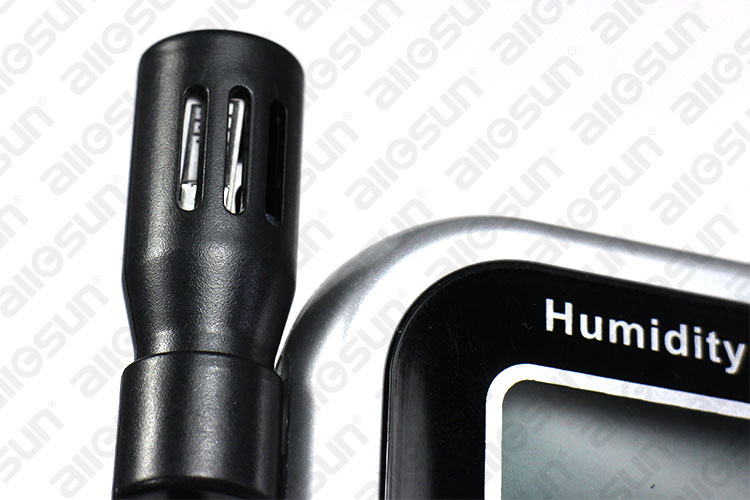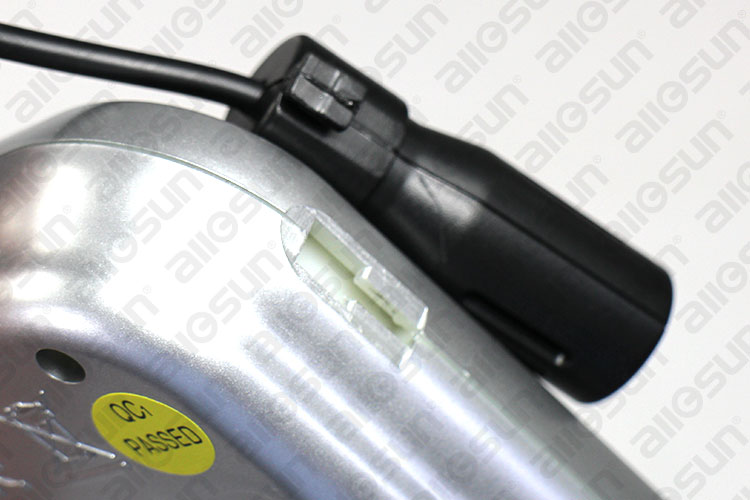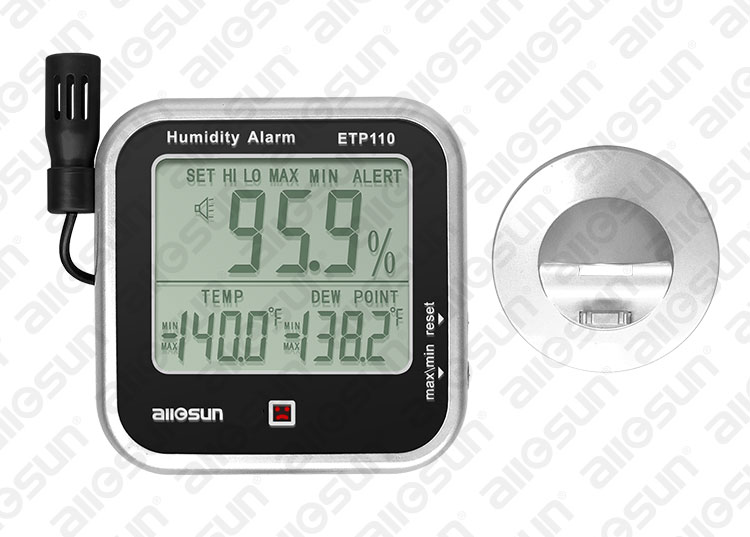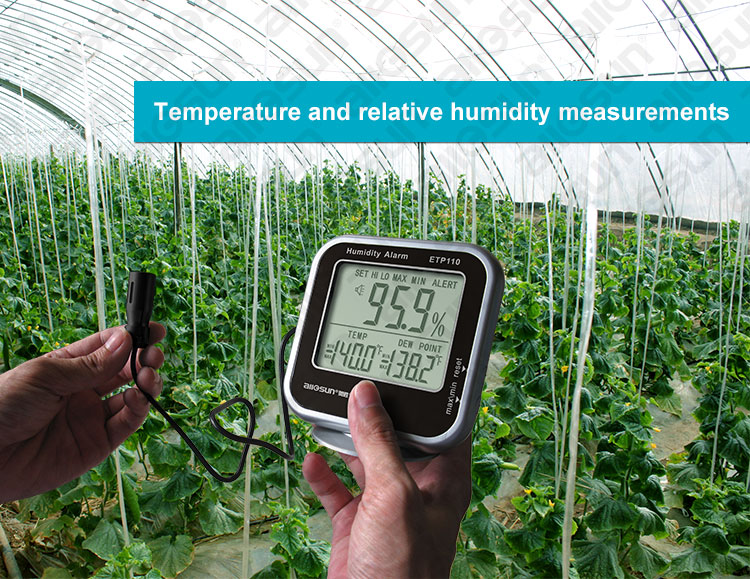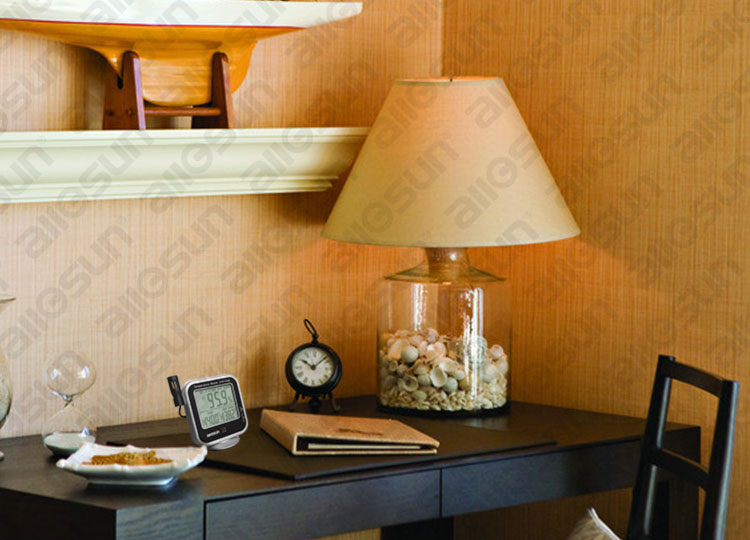 Accessories
Sales Support,
Phone: (86)0596-2161506
,
Email: DF@e-sun.cn
┇ Please contact us for details
CE Marking
CE marking, CE certification, CE approval, European directive and standards