Sales Support,
Phone: (86)0596-2161506
,
Email: DF@e-sun.cn
┇ Please contact us for details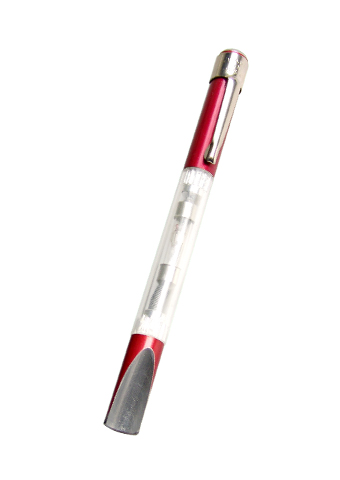 Model:
GK500
Automotive Spark Indicator Features
[2007 catalog B] [Page 52]

Tool tests spark plugs, spark plug wires, and coils without puncturing the wire.

With the engine running, place the grooved end of the tool over the spark plug wire.

The bulb will flash to indicate spark.
Specifications
Accessories
Instruction Manual
Sales Support,
Phone: (86)0596-2161506
,
Email: DF@e-sun.cn
┇ Please contact us for details
CE Marking
CE marking, CE certification, CE approval, European directive and standards