Sales Support,
Phone: (86)0596-2161506
,
Email: DF@e-sun.cn
┇ Please contact us for details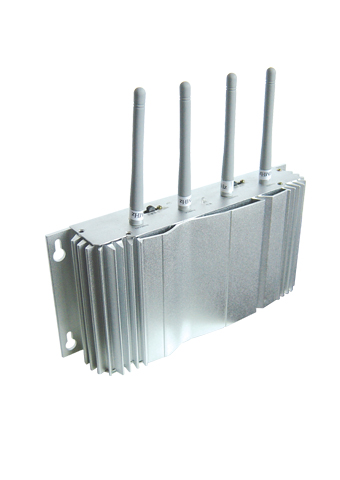 Model:
ES041A
MOBILE TELEPHONE JAMMER Features
[2007 catalog B] [Page 89]

This Mobile Telephone Jammer is a product with high technology. It can disable mobile telephones in the specified range and produce a blocking mask
automatically.It can be used widely in dangerous site,professional site banning noise, common site banning noise,
anti-microwave site, secret site, working site where mobile telephones are banned. When the unit works,
the mobile telephones in the blockong area can not receive and send any signal.
Specifications
·Small size, light weight, easy to install, easy to operate
·No damage to mobile telephone only when the telephone is in the blocking area
·Operate automatically: No person needed
·No harm to people and any device: This unit only expends little energy and is unharmful to people and any kind of electrical device
·Act fast: After the unit is switch on, all kinds of mobile telephones will be disabled within 35 seconds.After the unit is switch off, the mobile telephones will recover in 5 to 10 seconds.

Power:90~250V
Accessories
User Manual
Sales Support,
Phone: (86)0596-2161506
,
Email: DF@e-sun.cn
┇ Please contact us for details
CE Marking
CE marking, CE certification, CE approval, European directive and standards