Sales Support,
Phone: (86)0596-2161506
,
Email: DF@e-sun.cn
┇ Please contact us for details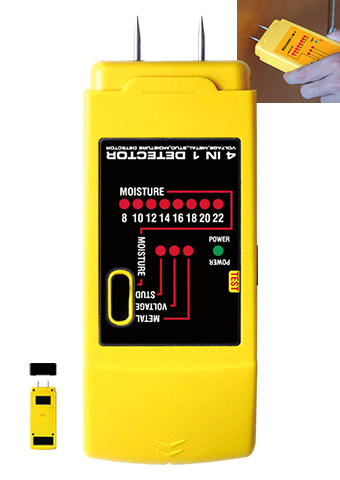 Model:
TS69
Detector & Wood Moisture Meter Features
This unit is an advanced detector with multifunction. It can detect and locate metal, AC voltage, stud, and measure moisture content of woodiness-cellulose substance, bamboo product, wood product, etc. It can be used in construction, fitment, etc.

Specifications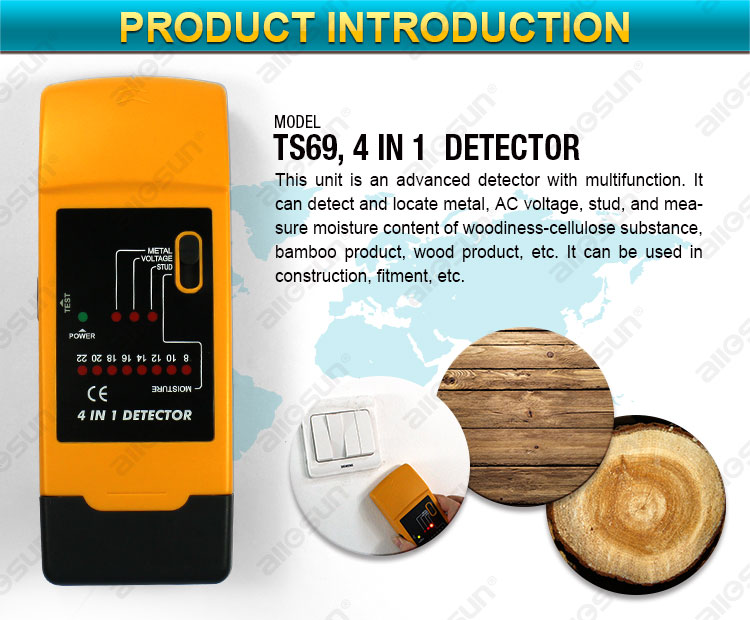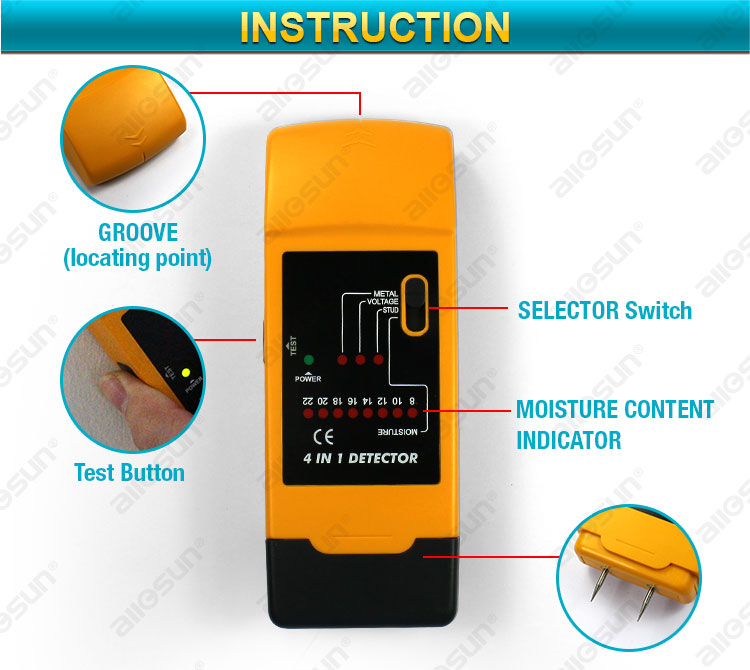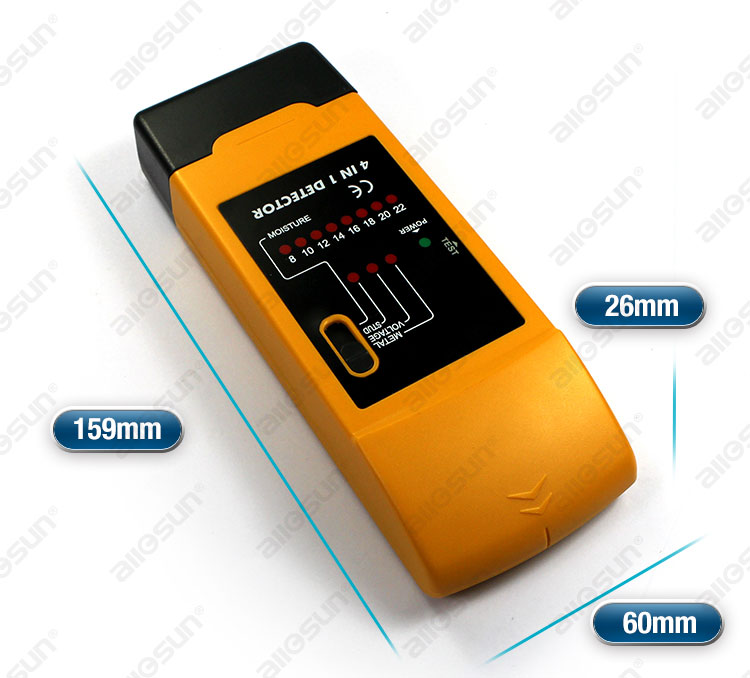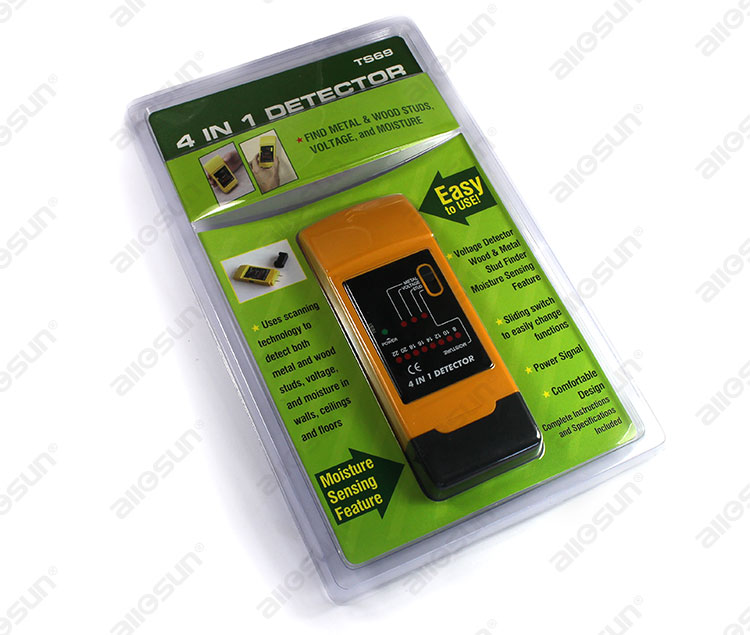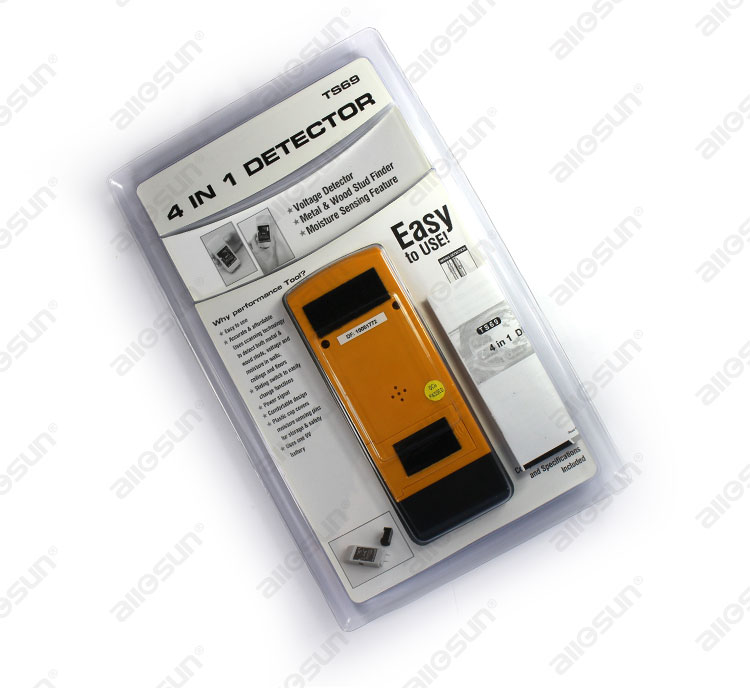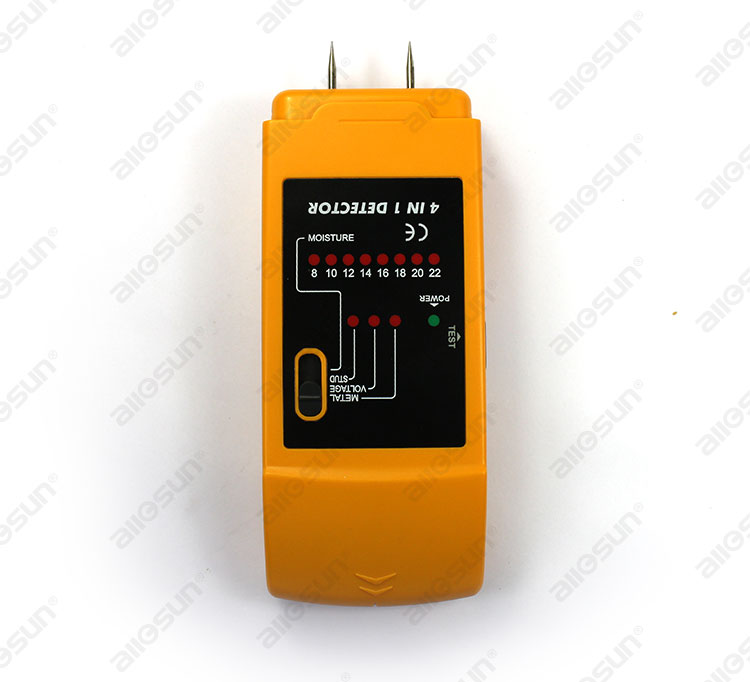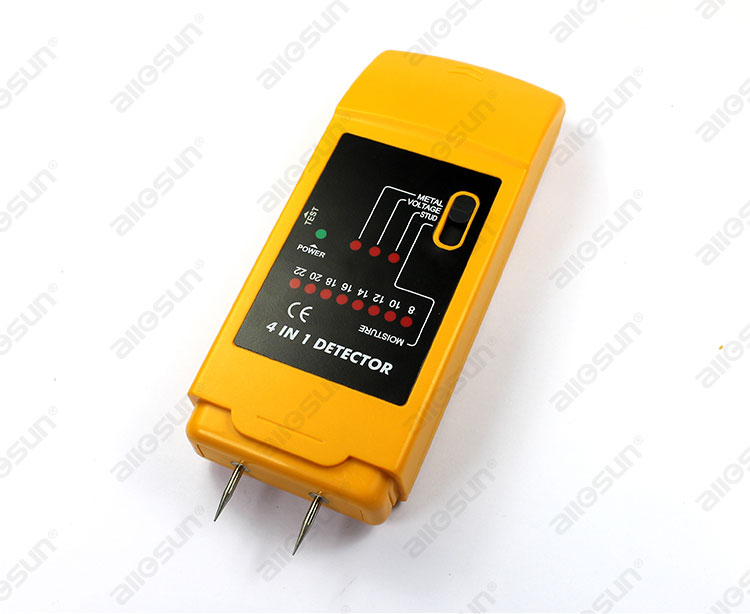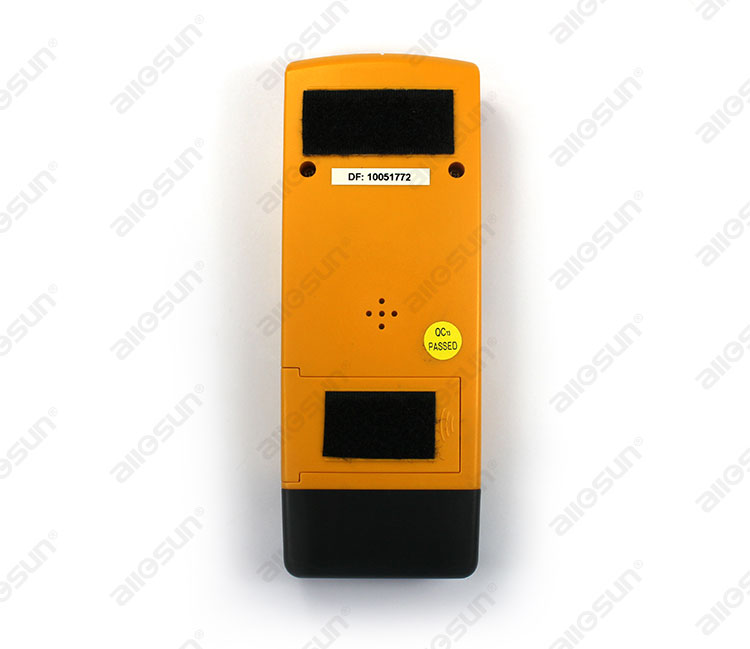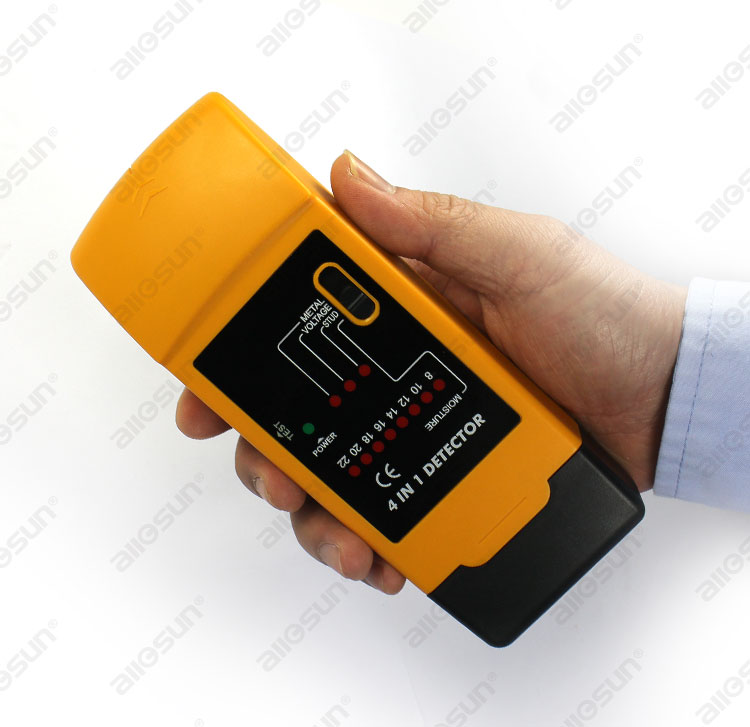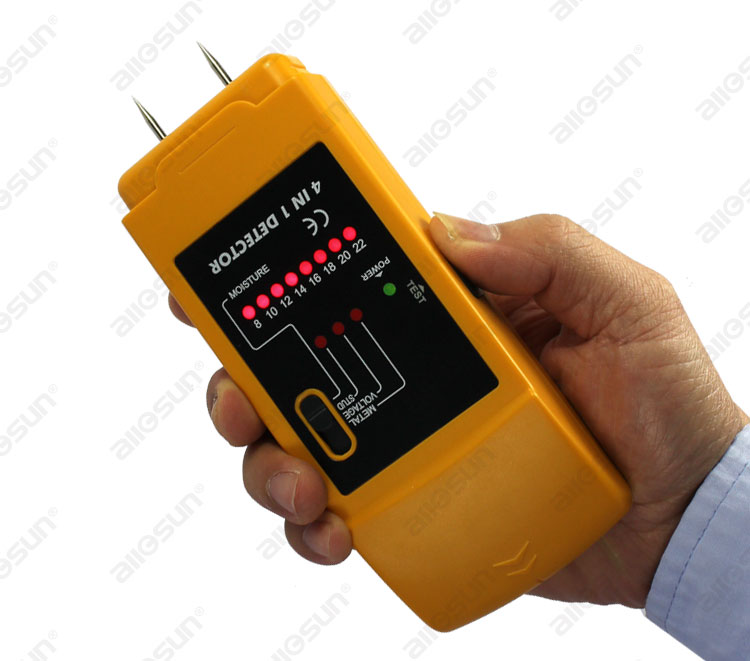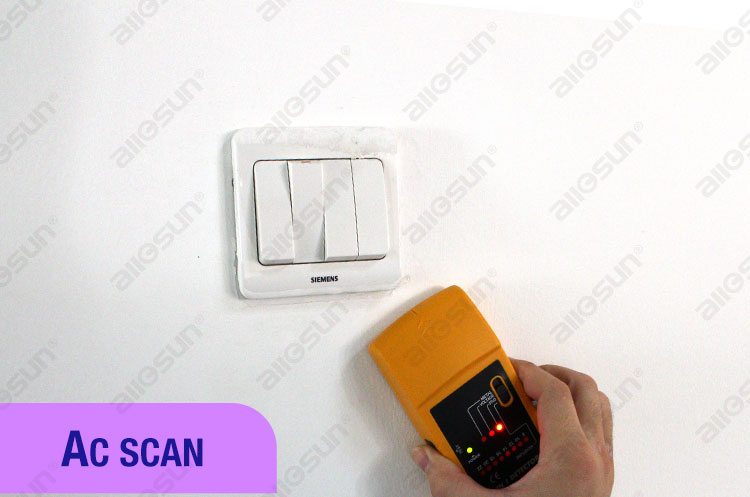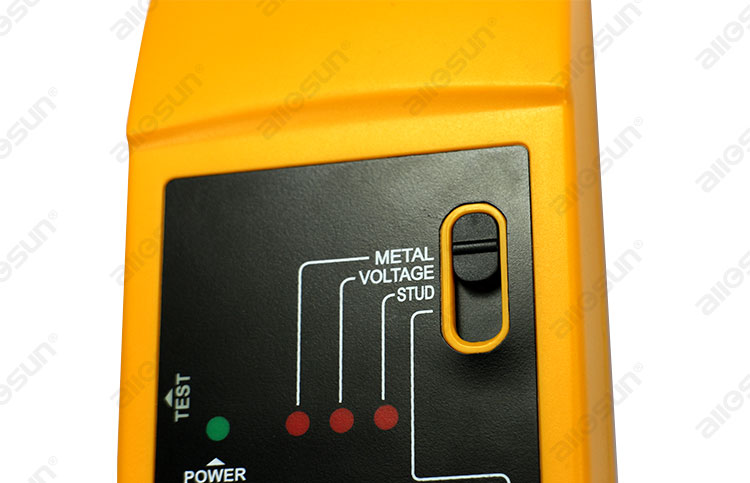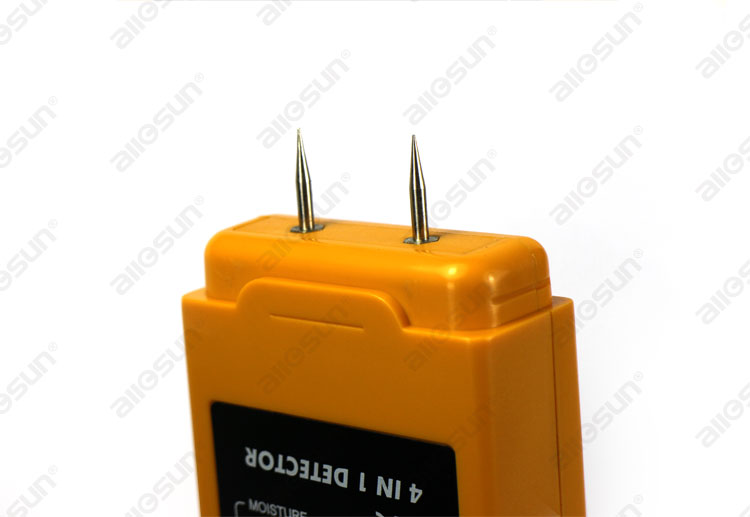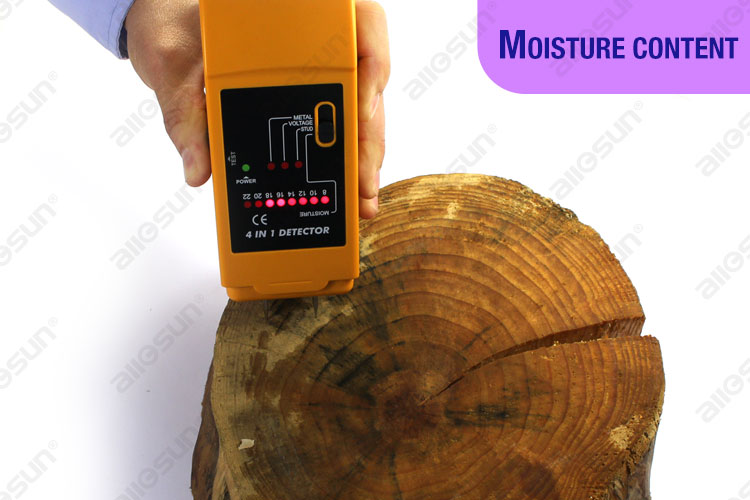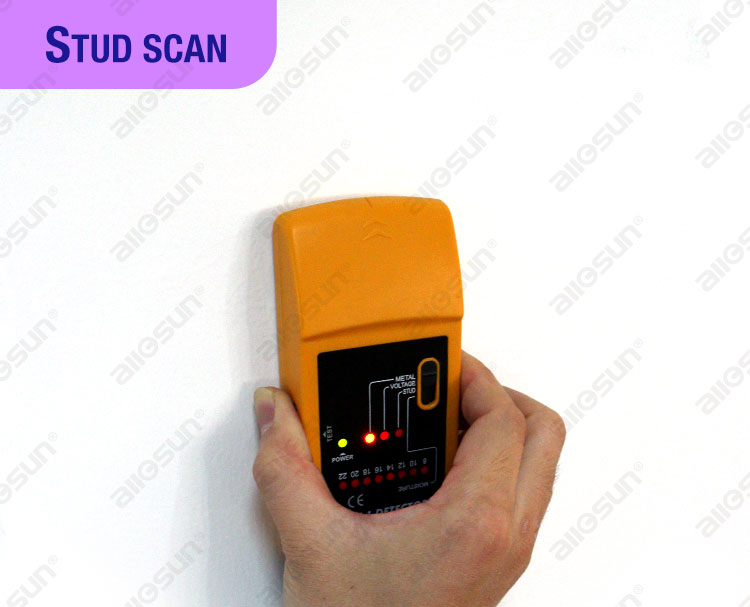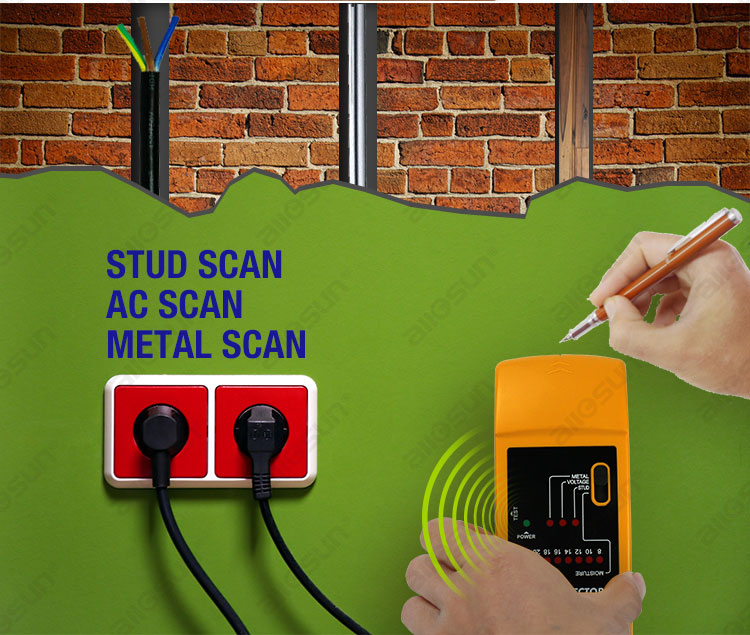 Accessories
Sales Support,
Phone: (86)0596-2161506
,
Email: DF@e-sun.cn
┇ Please contact us for details
CE Marking
CE marking, CE certification, CE approval, European directive and standards