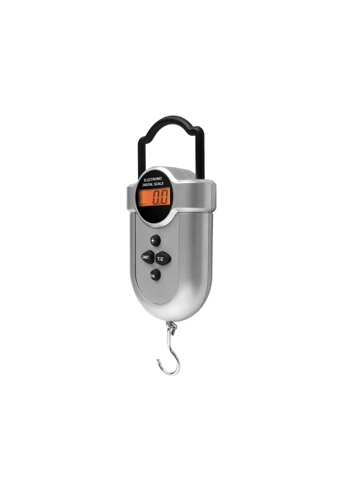 Model: PS502
---
PS502, DIGITAL SCALE
---
Features
Pocket size digital scale.

This scale can be used in many places where quick and precise weighing is needed.
In addition, temperature measurement is also provided.
1. High Resolution
2. Low Power Consumption
3. LCD Display
4. Three Weight Units:kg, Lb, oz
5. Power-On Low Battery Detection:If the batteries are low, the display will show "Lo" and then the scale will turn off automatically.
6. Auto Power Off: About 60 seconds later if it is not in use.
7. Backlight
8. Temperature Measurement
9. Overload Indication: If the total weight exceeds 5.5kg, the display shows " EEEE".
Specifications
Weight:10g ~ 5kg (0.001kg)
Units:kg, Lb, oz
Temperature:0 to 50 °C
Accessories